Shopping Cart
Your Cart is Empty
There was an error with PayPal
Click here to try again
Thank you for your business!
You should be receiving an order confirmation from Paypal shortly.
Exit Shopping Cart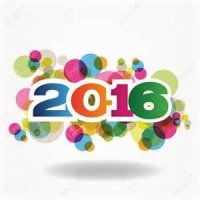 HAPPY NEW YEAR!
Does anyone else think 2015 went by a little too fast?  Here we are in January facing the same blessings and challenges life has to offer.  Are you happy though?
I sat down and asked myself this question and found that all in all I AM HAPPY.  Except...physically I need work.  Once I get back into some sort of physical shape, other then round, I do believe all else will fall into place. 
So, how is this going to happen.  One - I have to become selfish with my time.  Not in such a way that my family and friends are alienated but in a way that I do not let my aspiration get lost in life.
I love to take care of others.  That's obvious, look at what I do for a living.  For me to do my job better, to love my family better, and to become a more well rounded person (no pun intended) making this year about me will benefit everyone!
Let's be realistic here...If I look more fit - patients will take what I say a little more seriously.  If I am more fit - I'll have more energy to keep up with the little one and maybe, just maybe, I won't want to fall asleep at 9pm every night.  And if I am more fit I know my confidence will definitely increase.  It's happened before.
Daily I share with patients what they can be do to change their lives around.  I also can sympathize with them because I truly do understand how difficult life can be to make that little bit of time to work on yourself.  Daily I see women give unconditionally to their family and think if they take even just 30 minutes for themselves they are robbing from their loved ones or even their jobs.  This is not true!

My sister is one of the busiest people I know.  2 very active boys, an extremely stressful job, on call 24/7, a loving spouse who is gone 4.5 days of the week, a pillar in her community, yet she manages to find time to work out everyday.  She gives no excuses.  She doesn't feel guilty.  She just does it!  For her doing that her husband and children are also physically active.  What better gift could she be giving to her kids?!
When taking ourselves seriously, nourish our bodies with activity and proper food/supplementation we then can take care of others.

So for 2016 ....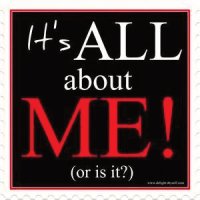 I'm EXCITED about a new program getting ready to be launched!  We're in the middle stages of planning but quickly bringing all the pieces together!
To give a hint -
7 weeks of health and wellness training! 
The goal so far is to educate people, then have them apply their new found knowledge and create and implement goals for 2014.
It's looking really fun!
If you love who you are but want a little tweaking - join us!
Stay tuned for more!!!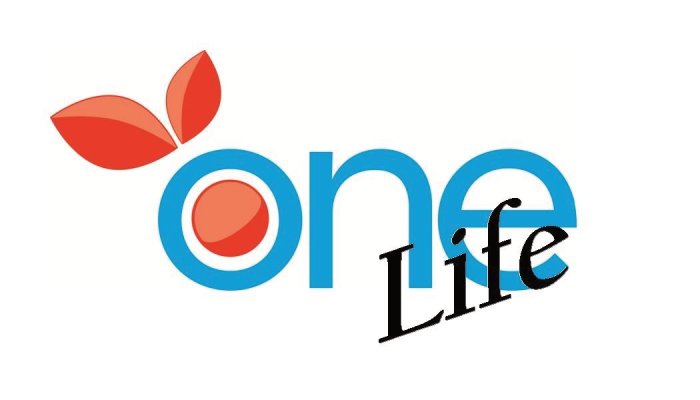 /